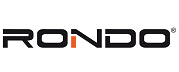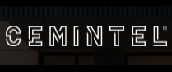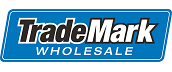 Your #1 Supplier of Building Materials in Sydney
Everyone loves an outstanding piece of architecture, enjoying the beauty and the magnificent design. Often more than not, we quickly notice and appreciate only the things visible to us. But what about the materials that helped lay the foundation and helped the builders construct the pillars, ceilings and floors around that beautiful piece of architecture?
These building supplies are vital for any construction. Without high-quality building supplies at your disposal, you won't achieve the desired finish quality for your construction project. It doesn't matter whether you are constructing a house from scratch or simply renovating a few structures around the existing property. It's essential to have quality building supplies in hand before you start working on your construction project.
Fortunately, we know the cheapest place to buy building materials online in Sydney. BM Sydney Materials has been the most reliable source of building supplies in Sydney for more than 20 years. Every year, we receive a significant number of orders from the construction industry, DIY renovators and medium-scale tradespeople specialising in home renovations.
You can order building supplies online, too, as BM Sydney Materials has an extensive online platform for Sydney-based clients. Whether you have a large construction project on your hands or you simply need a few building supplies, we have got you covered here at BM Sydney Materials Pty Ltd.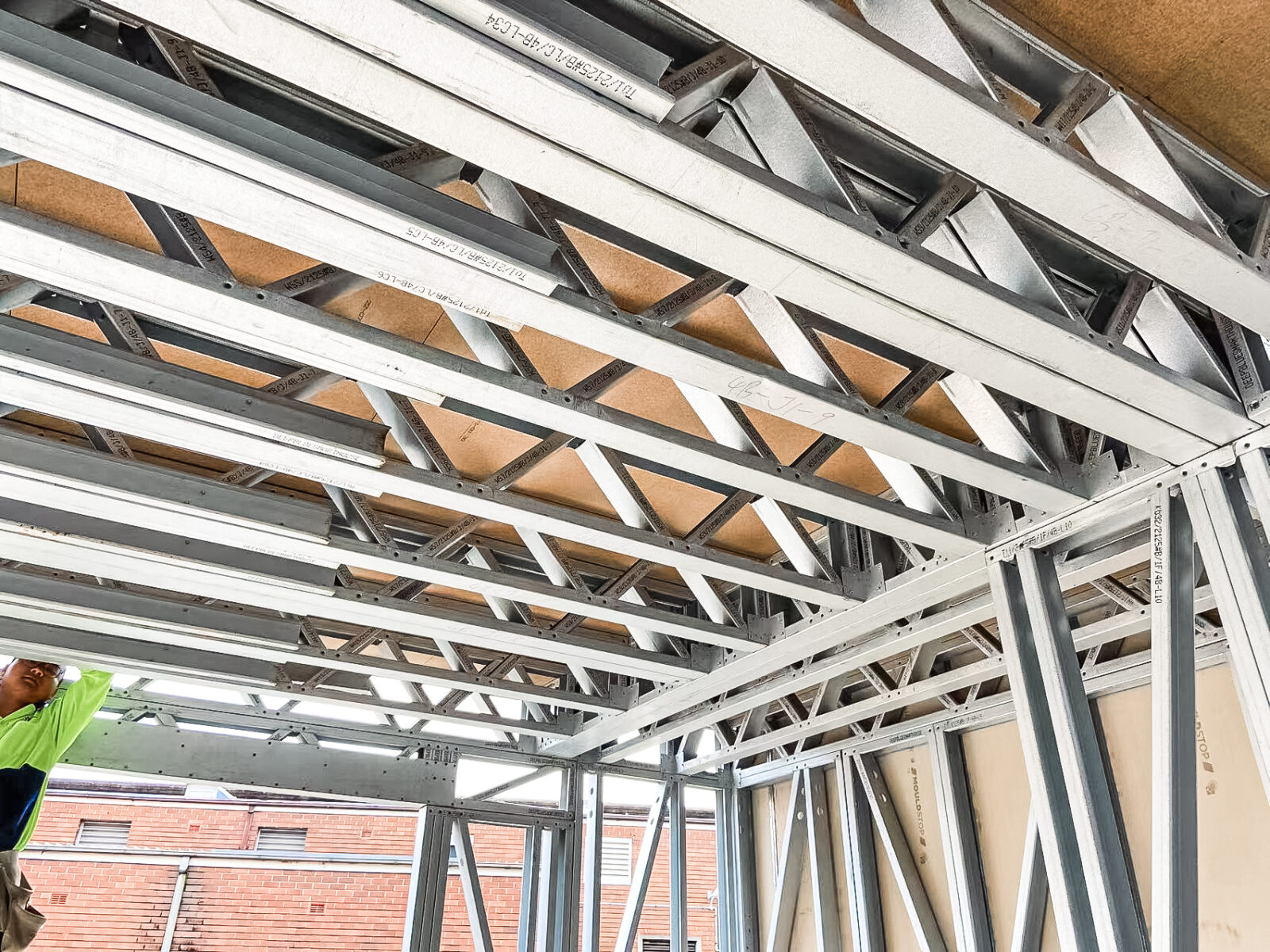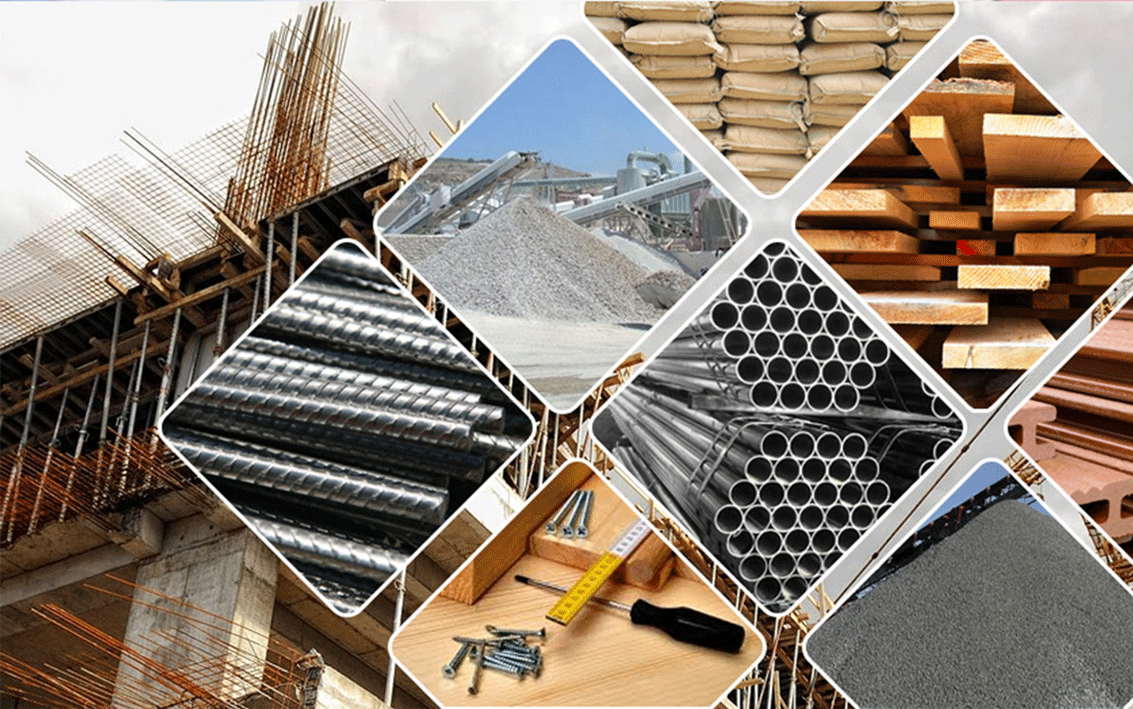 One-Stop Destination for Premium Building Supplies
Since we first began supplying building materials back in 1997, we have consistently delivered top quality products and services to our clientele. Be it plasterboards, cornice material or the accessories and tools required in construction projects, BM Sydney Materials has never failed to deliver, regardless of a large project or a simple DIY home renovation. Once you use our wide range of quality imported building materials, you will never try others again.
Plasterboard & Cornices: These products are essential for the construction and decoration of interior walls and ceilings. You can order these building supplies online from our website. We have plasterboards for walls, ceilings, wall area, firestop and other areas.
Fibre Cement: If you are looking for something more durable and impact-resistant, you should choose this building material. At BM Sydney, you will find standard & CSR Cementer supplies for your construction project.
Compound & Renders: Get a smooth or textured surface on your internal/external walls with our superior quality render. You have lots of options in compound and renders when you come to us. We are the cheapest place to buy building materials from USG BORAL (now known as Knauf), CSR, GIB, James Hardie, etc.
Aside from the products mentioned above, you can also order building supplies online, including insulation material, waterproofing solution, window glass, etc.
Simply come to BM Sydney Materials whenever you are looking for one of the leading building material suppliers in Sydney!
We Import Building Supplies From World Class Manufacturers!
The quality of the products is one thing that sets us apart from the rest of the competition in Sydney. Thanks to manufacturers like USG Boral (now known as Knauf) and Studco, from whom we import our building supplies directly, we can easily maintain the same quality standards for years and years in the industry.
USG Boral (Now known as Knauf)
This household name manufactures high-quality building materials and distributes them across the globe. And BM Sydney is proud to stock its products and supply them to Sydney and Australia. Whether you need plasterboards, ceiling tiles, jointing compounds or other materials, you will always receive world-class quality products from USG Boral (now known as Knauf)!
Studco
Another heavyweight in building material manufacturing is Studco, and we feel immense pride in providing their products to our valued customers. The quality of everything they manufacture is top notch, from architectural finishing sections to corner beads. Come to BM Sydney Materials and buy building supplies from Studco and other top-tier manufacturers.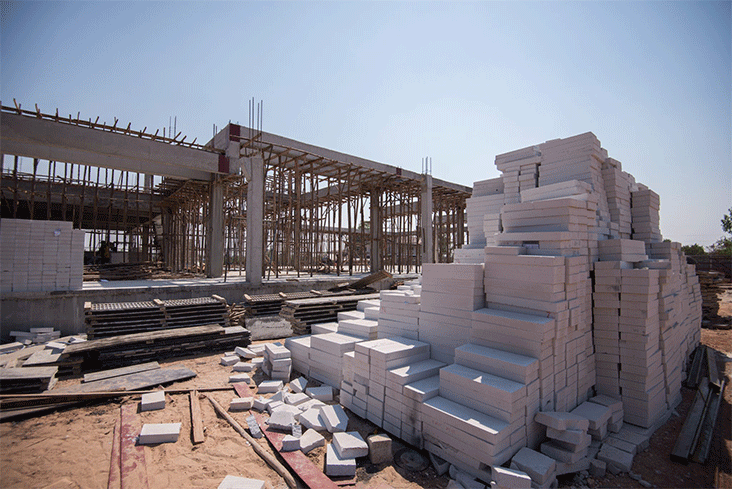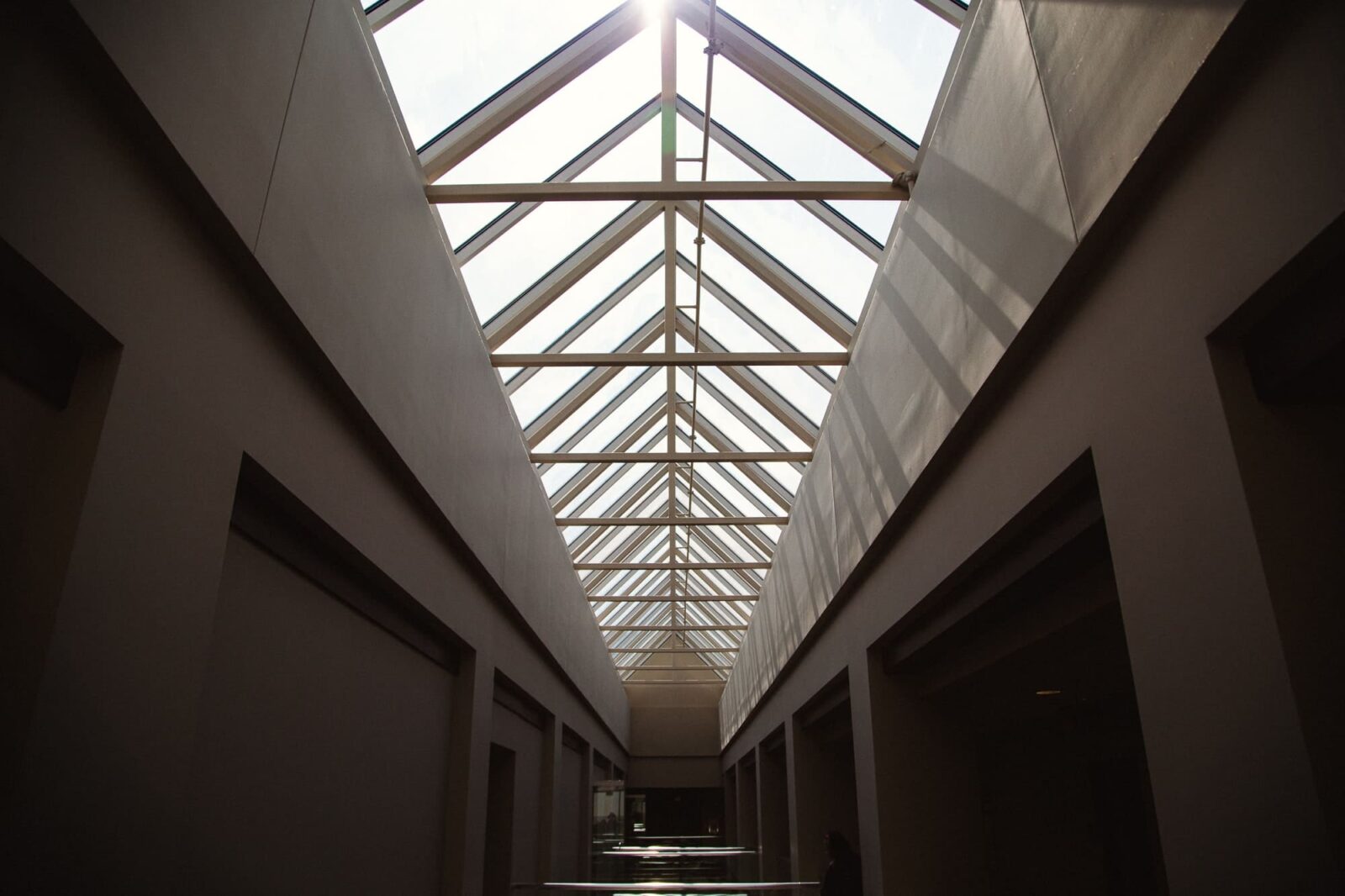 LandVac VIG
Windows are essential, and you need the best glass material for your windows if you are building a new house. And that's where LandVac VIG comes into the picture with their ultimate energy saving glass product. They supply high tech tempered glass material that delivers the highest energy-saving standards and noise reduction. So you will have the most desirable outcome for your construction or renovation project when you come to BM Sydney. We are the best and cheapest place to buy building materials in Sydney.
These are also a few manufacturers that import our building supplies. Be its construction materials, tools and accessories or finishing supplies for your project, we should be your #1 choice, instead of searching for building supplies near me on the internet!
Besides, if you can't find the brand or manufacturer you are looking for, you can simply talk to us. Our staff members will go above and beyond to fulfil all your needs.
Tell Us What You Want - We Will Give You Great Options
Are you an architect, interior designer or town planner? If so, you should meet our team and explore our range of products and services for yourself. BM Sydney is confident you will find all the building materials for your Sydney architectural project in our catalogue.
Over the years, many architects and professional designers have visited our site for material assessment. Because of our experience and vast range, we have successfully made a case for our high-quality building supplies and why they should buy our products.
Visit our office today, or you can talk to the team at BM Sydney anytime!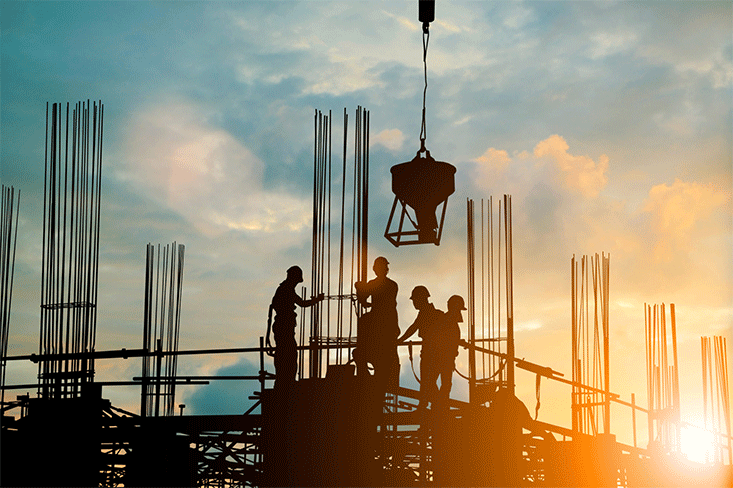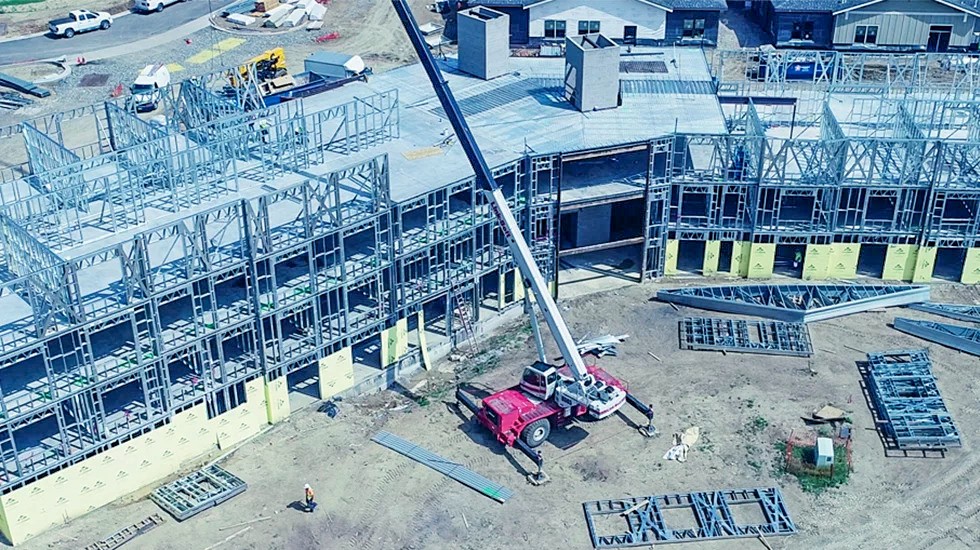 BM Sydney Materials Making All The Difference
It's a huge responsibility that rests on our shoulders as trusted suppliers but one we are happy to have. The building and construction industry requires a material supplier that offers consistent quality. At BM Sydney Materials, we are honoured to provide our unmatched service with our ideal building materials supply chain. We are your best option from plasterboards to cement and waterproofing solutions to window glass.
So what qualities are behind our long-standing success in the Sydney market? Why do builders, tradespeople and DIY renovators put their money and trust into our services and products? Well, the answers are right in front of you!
A Wide Range of Products for Everyone
You cannot expect to attract many clients by selling the same product brand to them. Different clients have different requirements and unique preferences; thus, at BM Sydney, we understand this dynamic quite well. You will see an huge stocks of building supplies from multiple manufacturers in Australia. Not only that, but we supply hardware and power tools too. You should come to us whenever you need a reliable building material supplier near you.
Customer Support Always
It's one thing to supply building materials in Sydney; many companies are capable of doing that. However, providing an open line of communication post-sales is a different thing altogether. BM Sydney Materials is one company that offers full service support to every one of its clients. Whether it's a grievance regarding the quality of the material or other related issues, we are always there for you.
Our customer support team and staff members will talk to you to solve any problems you might have. Thanks to our excellent customer support, we are regarded by industry experts as the best place to order building supplies online!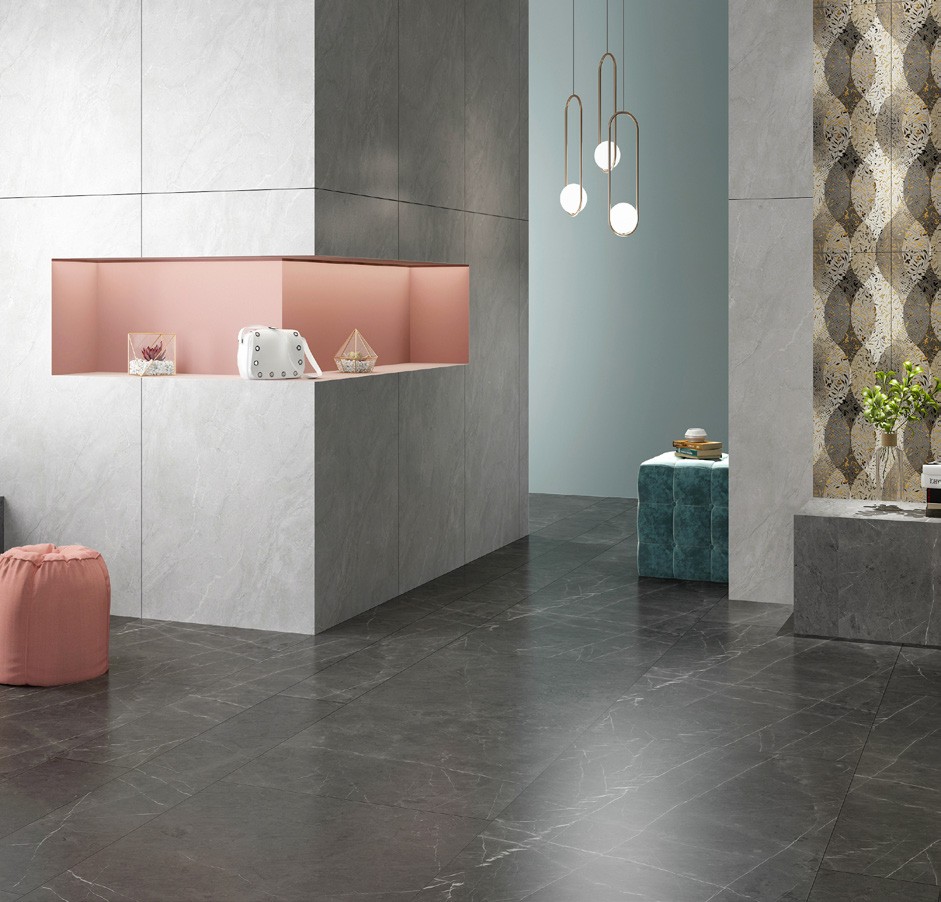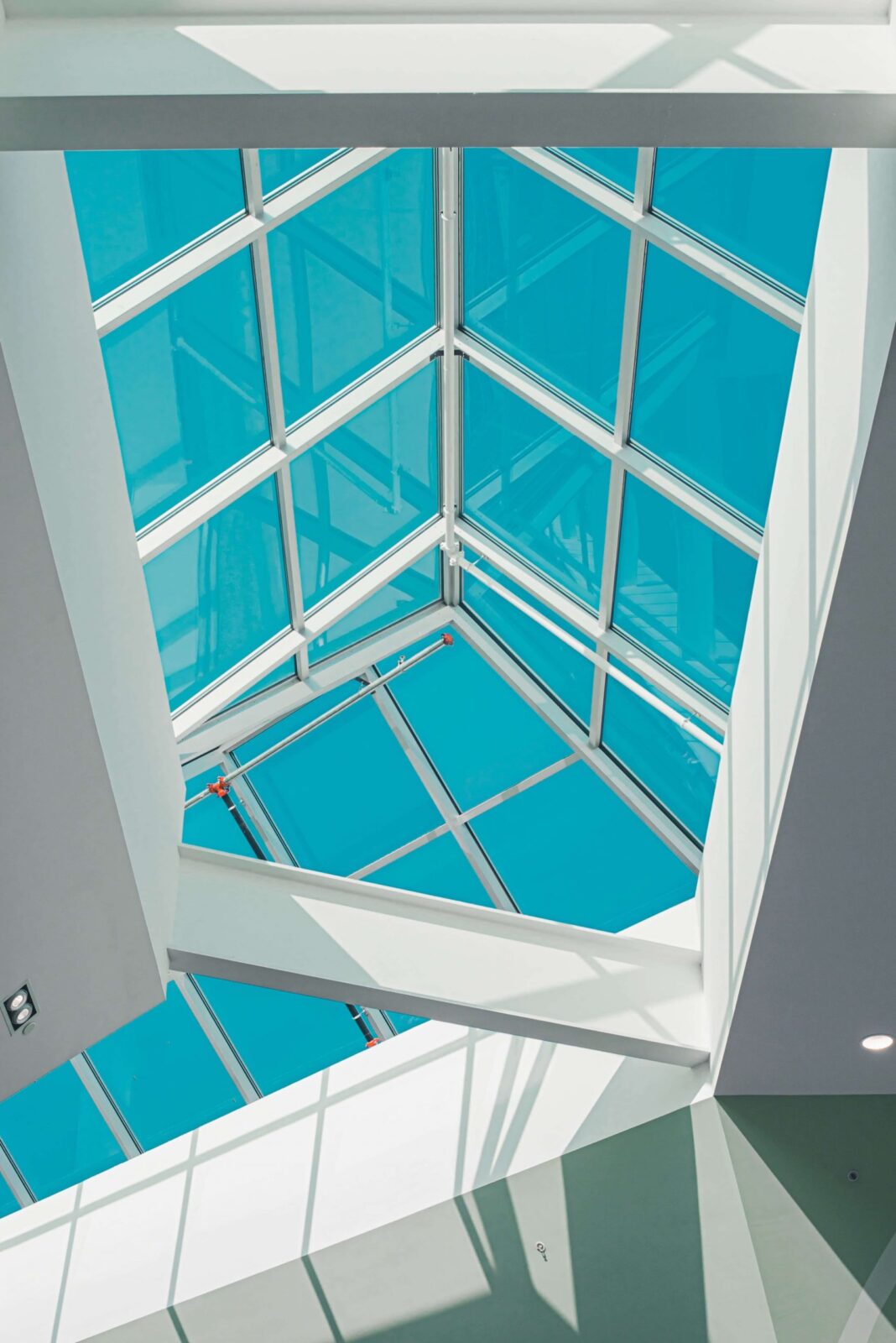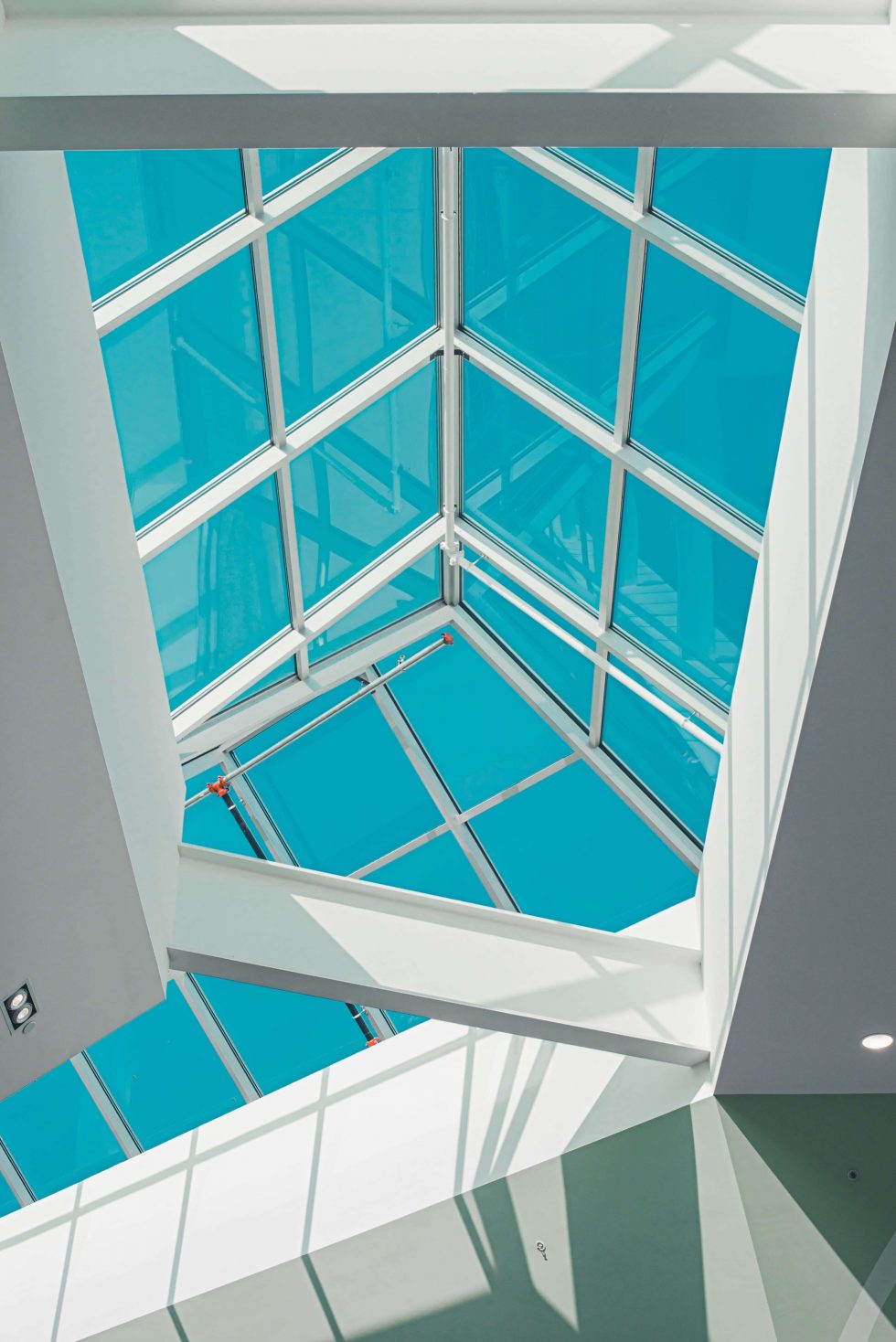 Uncomplicated, Easy As A Breeze Shopping Experience
Don't you simply hate going through many hoops to get something as simple as building supplies online? We at BM Sydney will never give you that bad experience. You will have no difficulty buying our plasterboards, cement material and accessories, etc.
Visit our website
Please search for the material or product you want to buy from us.
You can also browse through our products category section.
Click on the product you wish to buy, and you will be redirected to a new page. Click on the call for pricing button or hit the " get a quote " option.
Our team will contact you immediately, and that's a promise from the diligent folks at BM Sydney! Get in touch with the best company for building supplies in Sydney.
Contact Us
BM Sydney Building Materials Pty Ltd.