Landvac Vig
The ultimate solution of energy saving glass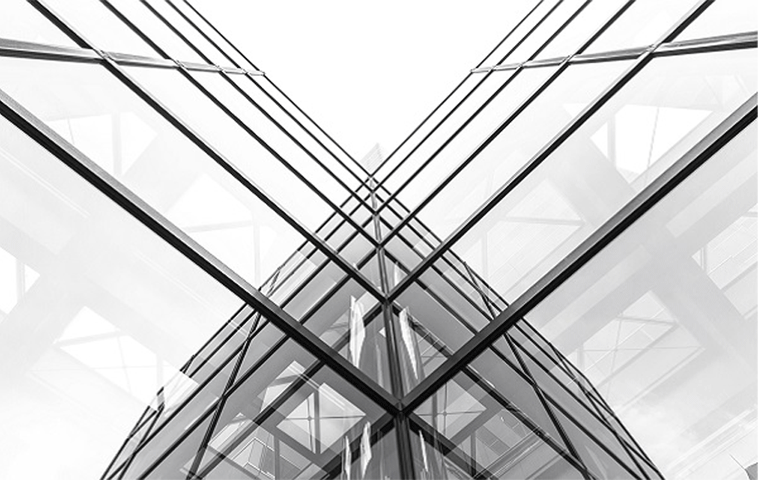 The Matter of Energy Saving
Research has shown that even though windows can only take up to about 10% of building envelope, they are responsible for 45% heat loss of the building. LandVac VIG is a high-tech tempered glass demonstrating incredible energy-saving and noise reduction performance. As the exclusive distributor of LandVac VIG in Australia; BM Sydney aims to fulfil your project's needs in relation to superior glazing.
The VIG Technology
Historically, the first prototype of VIG (Vacuum Insulated Glass) was invented during the 90s at the Sydney University. In 2008, the first VIG at an industry level was born in China, and since then, our partner, Luoyang LandGlass Technology , has become one of the leading manufacturers with the largest production line for VIG glass in the world.
LandVac VIG incorporates a Low-E glass which emits significantly low amount of radiant thermal energy. As a VIG unit, Landvac benefits from a vacuum chamber blocking the heat transmission from one side to the other. That is why the thermal insulation performance of LandVac is 2 to 4 times more than an Insulated Glass Unit; and 6 to 10 times higher than that of single glass. Interestingly, the U-value of LandVac can be as low as 0.4 Watt Per m2 Per Kelvin, meaning that an 8.3 mill LandVac performs better than a 1.5 m thick brick wall; while weighing only 20 Kg per m2.
What's more, with a Weighted Sound Reduction Index exceeding 39 db, LandVac can make a room exceptionally quiet like a library. It can be used for architectural purposes, home appliances, commercial freezers and boutique wine rooms.