Welcome To BM Sydney
BM Sydney Materials Pty Ltd. is a leading player in the importing (directly from the manufacturer) and distribution of building products in NSW. We have been servicing the residential, commercial and government sectors locally and regionally since 1997. We provided the Building & Construction industry as well as the home DIY' renovator a large range of materials such as plasterboard, ceiling and wall components, steel products, adhesives and accessories.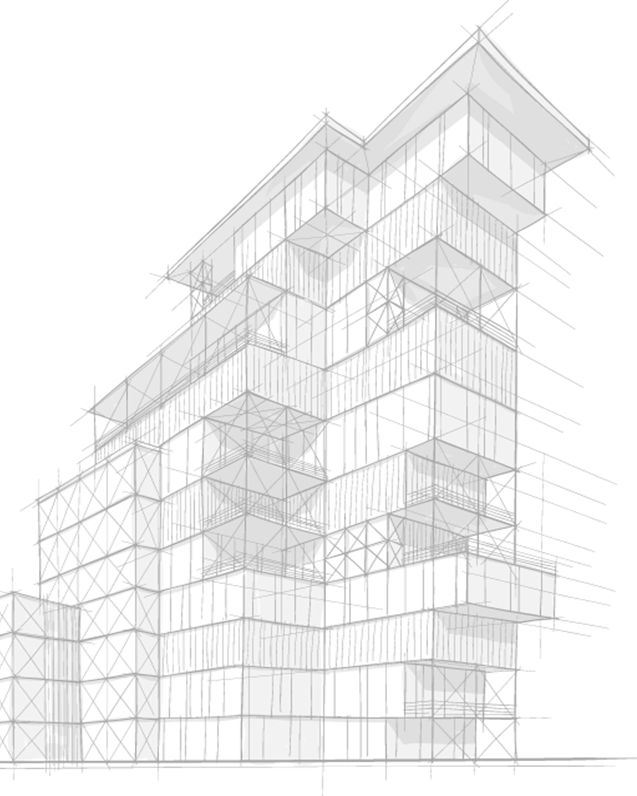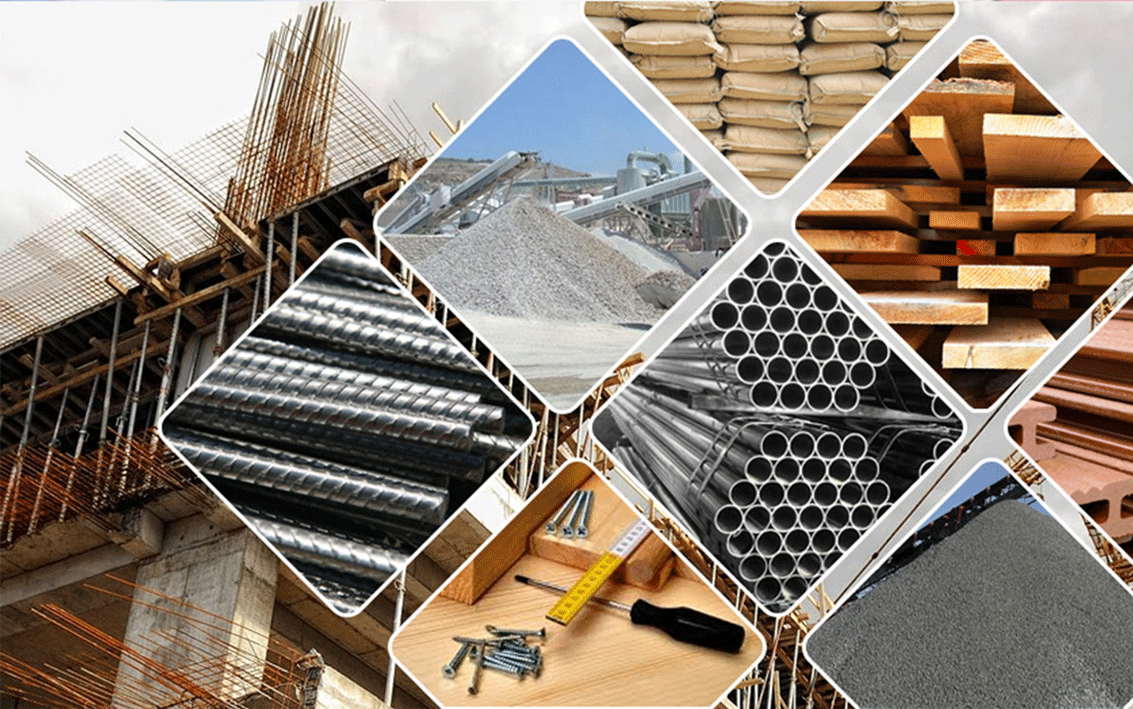 Welcome To BM Sydney
Everyone loves an outstanding piece of architecture, enjoying the beauty and the magnificent design. Often more than not, we quickly notice and appreciate only the things visible to us. But what about the materials that helped lay the foundation and helped the builders construct the pillars, ceilings and floors around that beautiful piece of architecture?
These building supplies are vital for any construction. Without high-quality building supplies at your disposal, you won't achieve the desired finish quality for your construction project. It doesn't matter whether you are constructing a house from scratch or simply renovating a few structures around the existing property. It's essential to have quality building supplies in hand before you start working on your construction project.
Fortunately, BM Sydney Materials has been the most reliable source of building supplies near Sydney for more than 20 years. Every year, we receive a significant number of orders from the construction industry, DIY renovators and medium-scale tradespeople specialising in home renovations.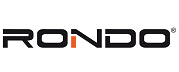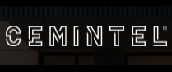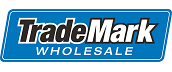 Contact Us
BM Sydney Building Materials Pty Ltd.