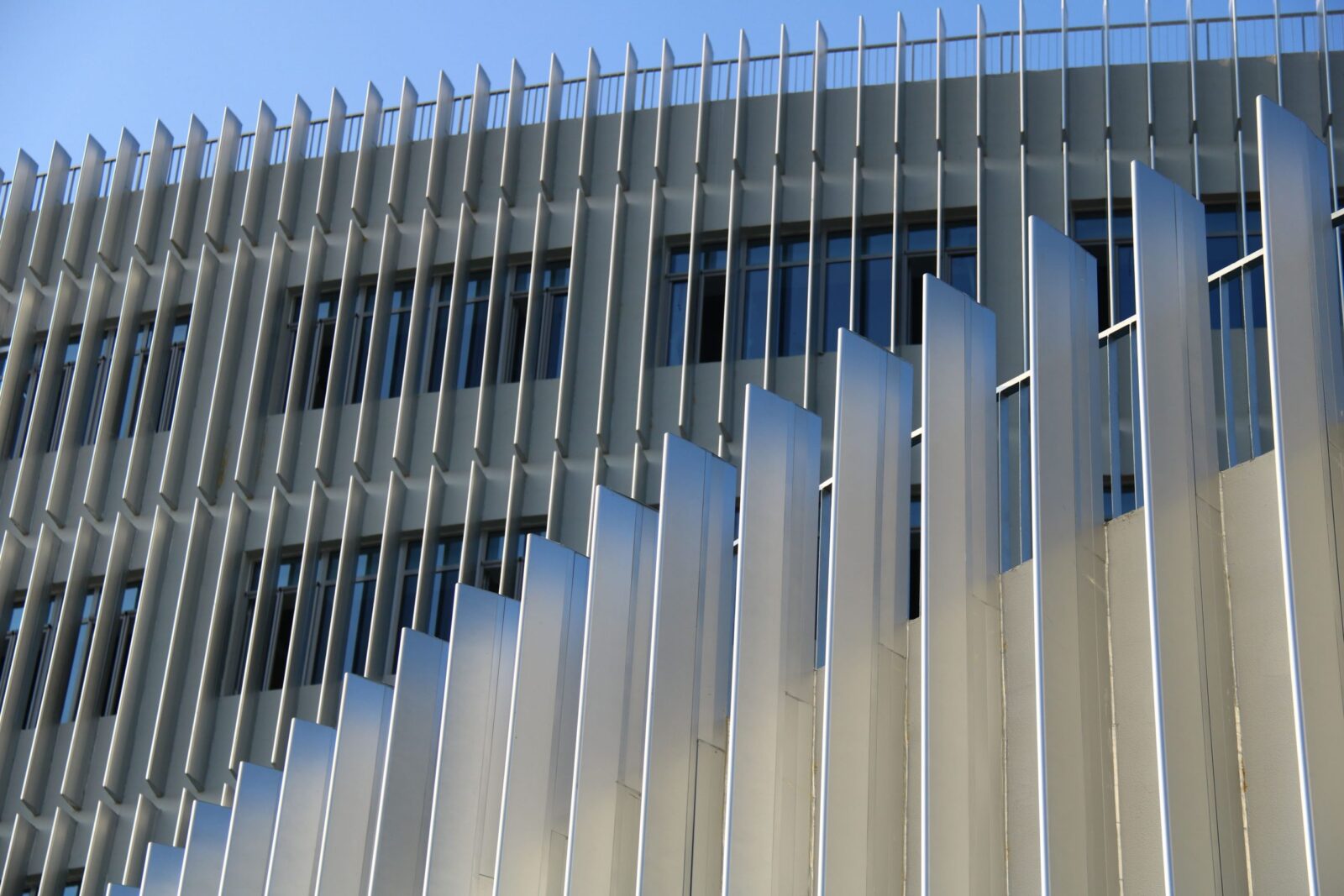 Sustainable Material
Tira-Clad with Tiramic Coating is durable and long-lasting for more than 15 years, reducing the environmental impact.
Tira-Clad's self-cleaning property, alkali and acid resistance, and moisture and mildew proof make it easy to maintain and preserve the colour.
Colours & Textures
From natural tones to bright aluminium colours, the RAL colour chart features over 1000 different colour options for Tira-Clad.
With your specific RAL colour requirements, we can provide you with an exact match to your cladding.
We also provide various textures from sand, matt to gloss. Talk to our sales team and we can help you with your options.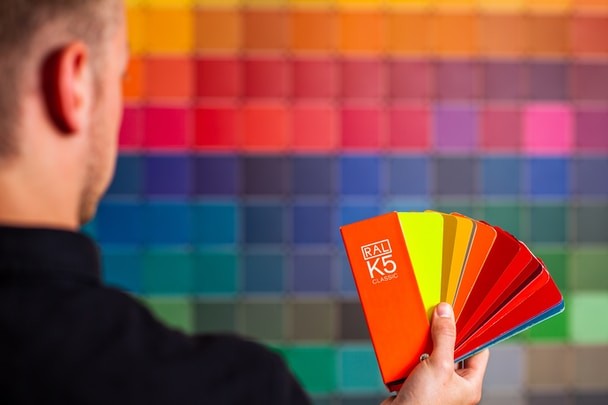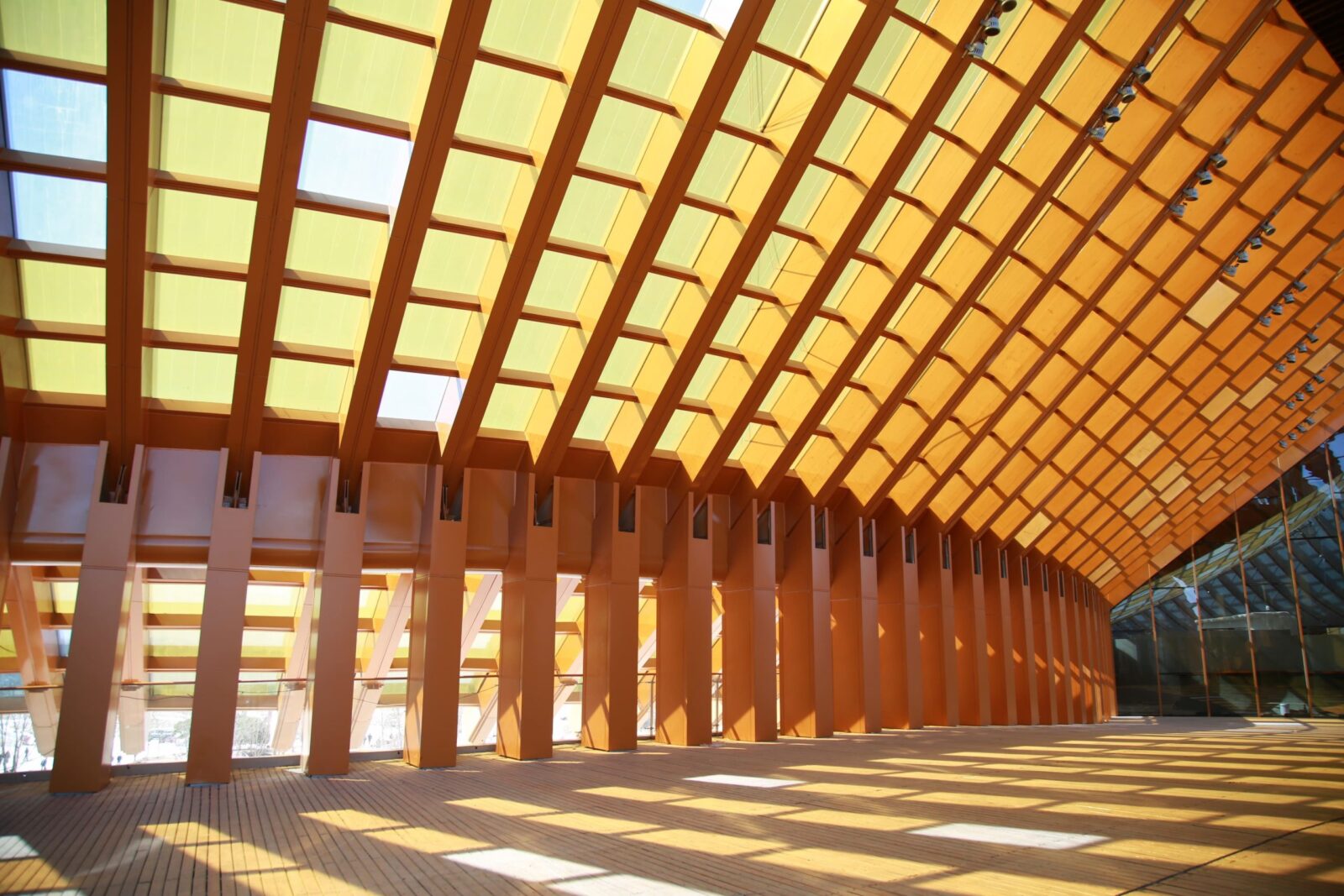 Fireproof & Smoke-free

AS1530.1 Certified
Non-Combustible
Solid Aluminium Panel

AS1530.3 Certified
Ignitability = 0
Flame Spread = 0
Heat Evolved = 0
Smoke Developed = 0
Tira-Clad is an Aluminium cladding panel filmed with the Tiramic membrane. Its 3 mm solid Aluminium core can be easily fabricated, curved and rolled for cassette installation while the coating film guarantees superior fireproofing, durability, weather ability and impact resistance.
This product is NCC compliant and can be used where a non-combustible product is required for both indoors and outdoors. Various colours and textures are available.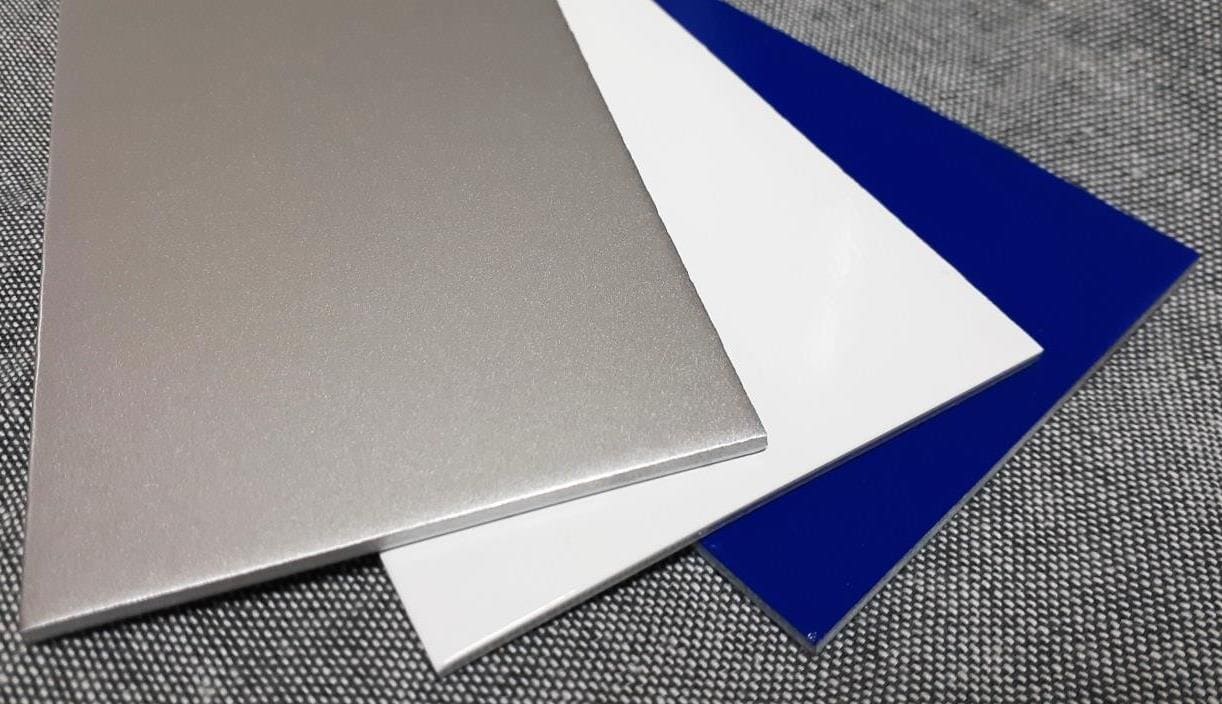 Better Solutions, Better Value.
BM Sydney has been operating in the construction industry since 1997. With warehouses in Cabramatta, Lidcombe and Kemps Creek NSW, BM Sydney imports, supplies, distributes high-end products and provides ultimate solutions at the best prices.