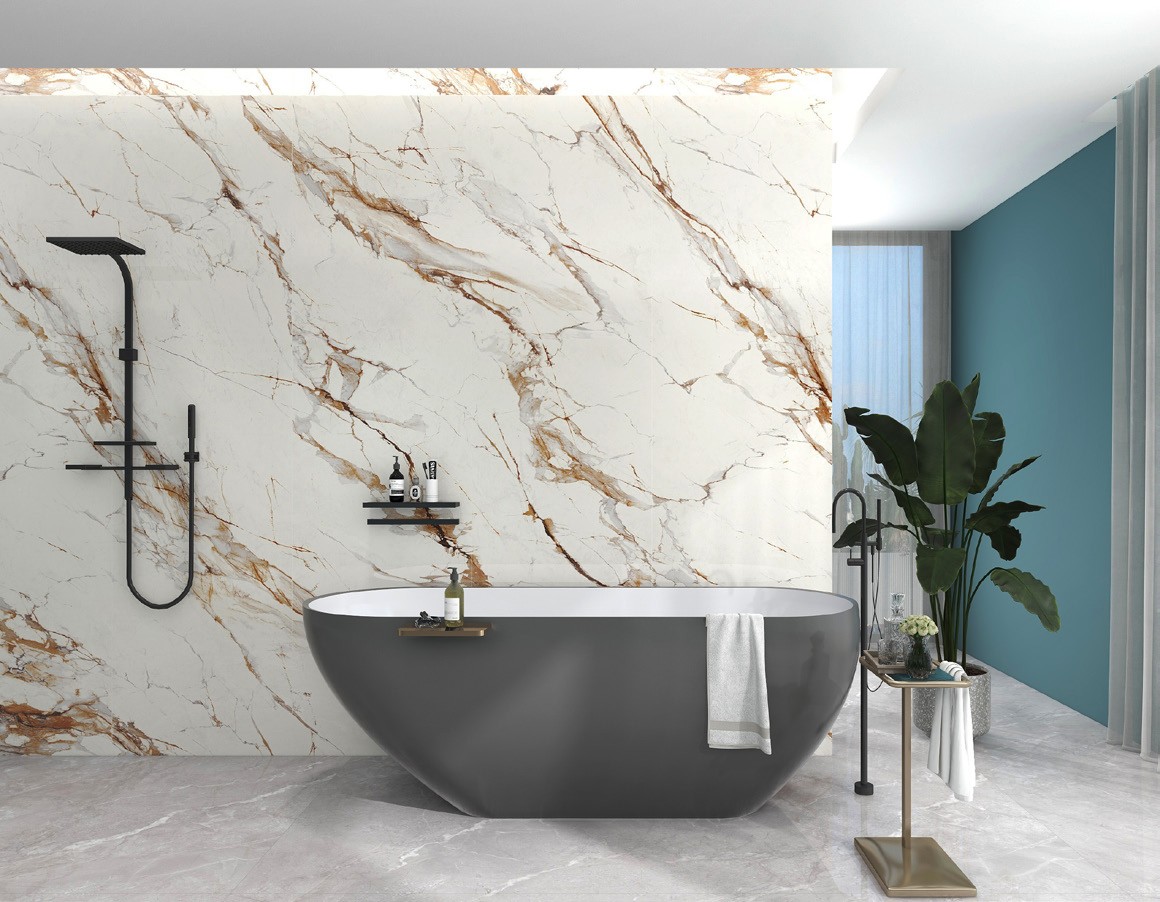 Continuous Pattern
BM Surface offers a wide range of continuous pattern designs. Large seamless elegant walls, floors and benchtops can be easily achieved with BM Surface
Durable Scratch & Cutting Resistance
BM Surface achieve a high standard of level 9 Mohs hardness. Abrasion and Scratch will never appear on BM Surface.
Stain Resistance
BM Surface's High density and low porosity make it easy to clean and maintain, great for food preparation and also will not change in colour over time
2000° Chighheat & Fire Resistance
BM Surface Contains natural organic ingredients, which make BM Surface has stable performance and can withstand large temperature differences.
Sustainable Material
BM Surface has a low environmental impact at all stages of its life cycle, from the extraction of raw materials to industrial manufacturing which is carried out using efficient energy and water systems, and finally to their disposal, being 100% recyclable due to its non-toxicity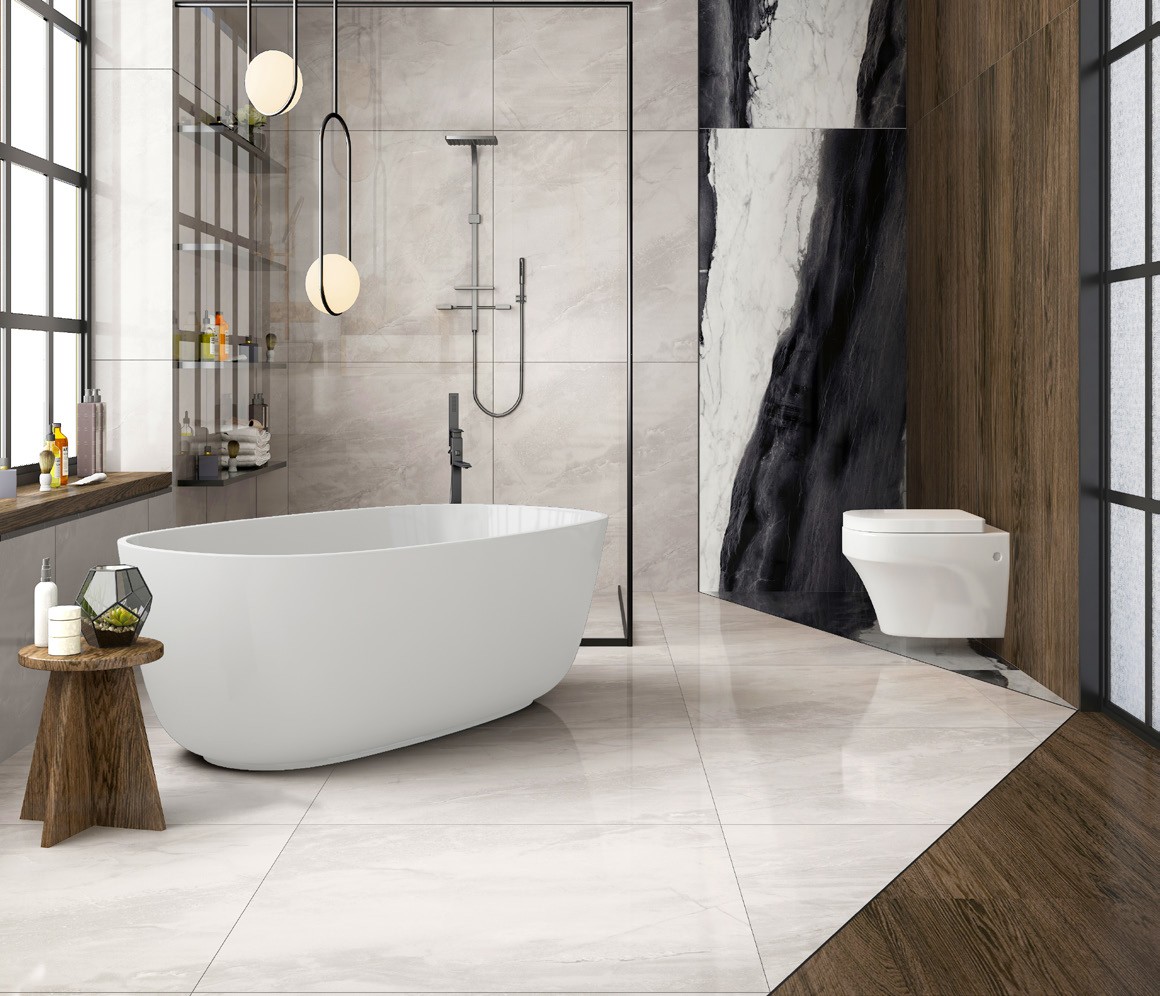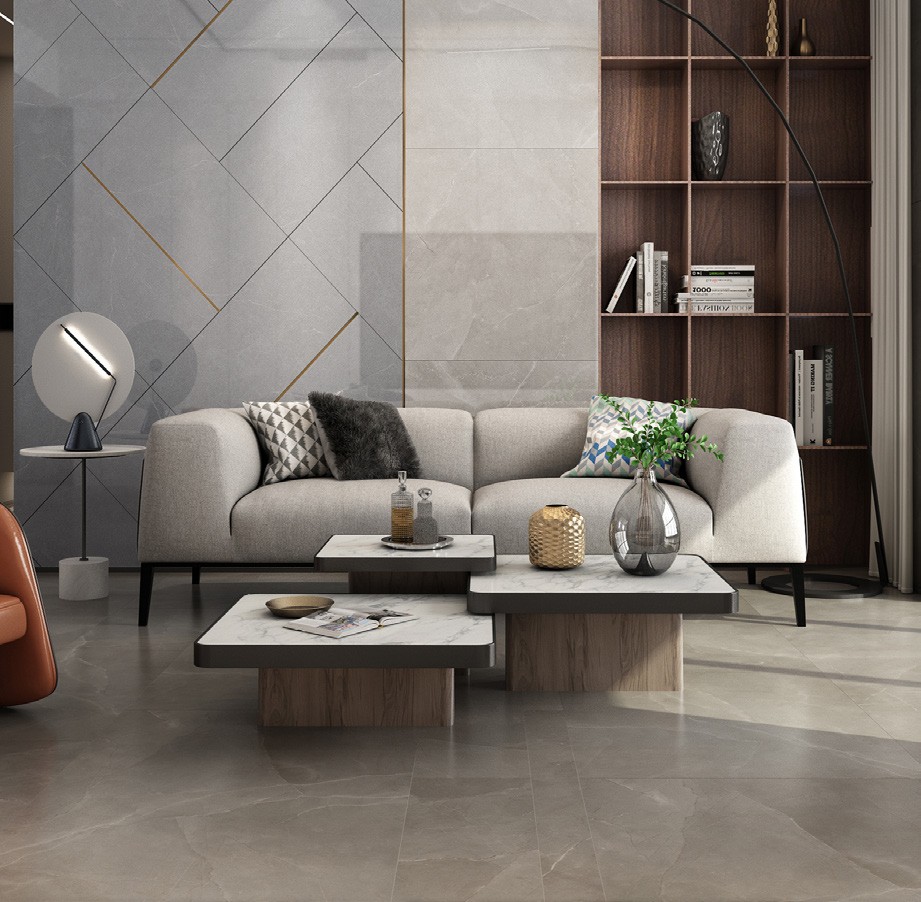 Extra Large Panel
BM Surfaces is available in various large sheets, so you may avoid the need for visible joins.
300×300, 300×600, 400×400, 400×800
150×900, 600×600, 800×800, 900×900
600×1200, 750×1500, 900×1800
800×2700, 1200×2400
Quality Porcelain Stone
BM Surface's quality porcelain stone is known in the industry as the most luxurious benchtop, wall and floor material, as a denser, less porous and more durable stone than quartz stones. Porcelain kitchen benchtops are constructed at a very high temperature from powdered clay and coloured pigments, with a wide variety of textures and finishes available, from gloss, matte, timber, and concrete to rusted metal.
Porcelain is also extremely dense, non-porous, and very resistant to heat and resistant to stains; generally, porcelain lasts for a longer time than other kitchen benchtop, wall and floor materials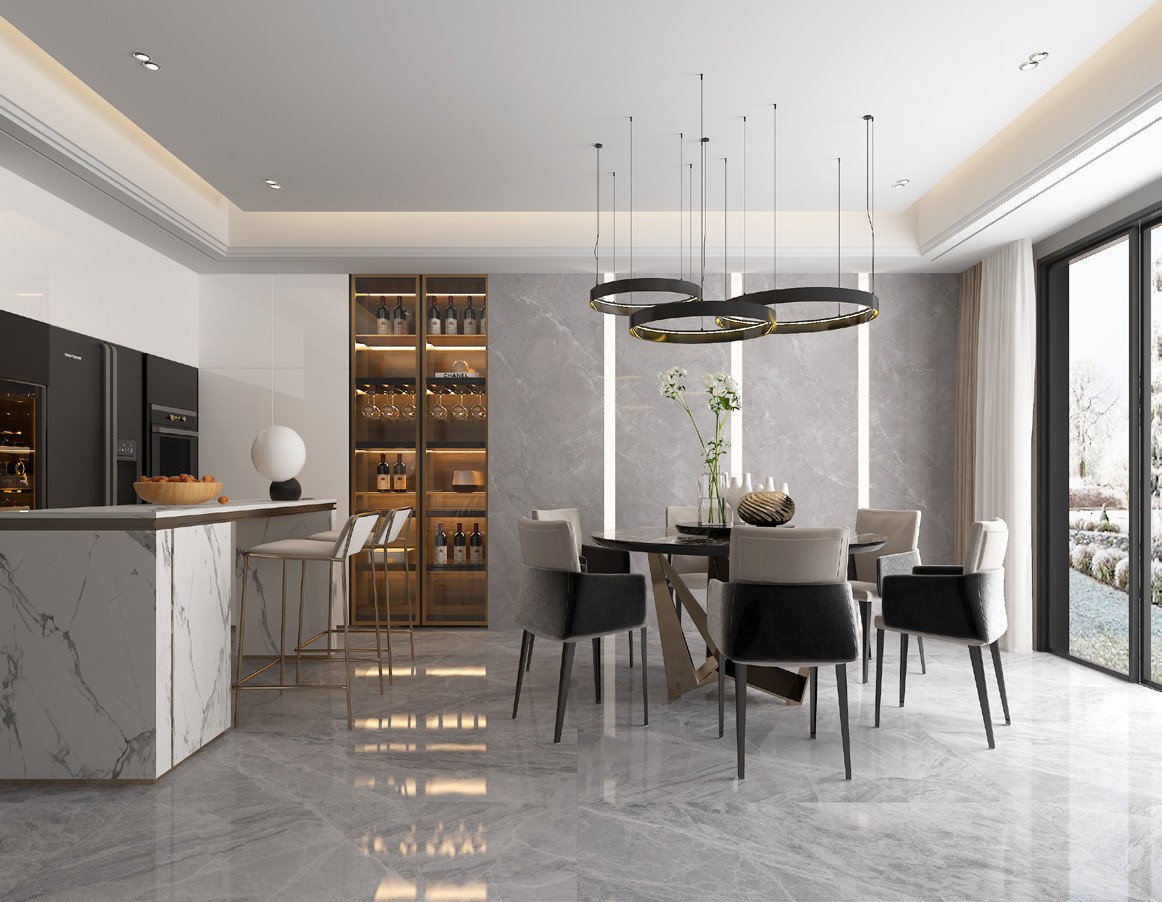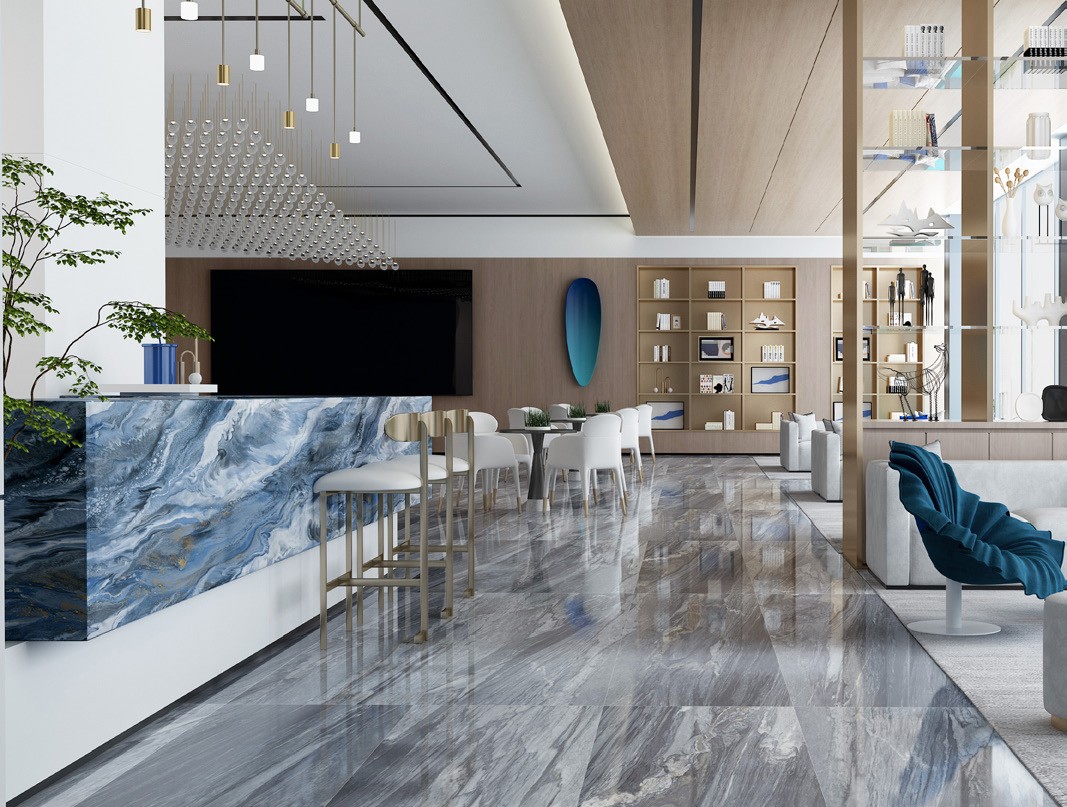 Better Solutions, Better Value.
BM Sydney has been operating in the construction industry since 1997. With warehouses in Cabramatta, Lidcombe and Kemps Creek NSW, BM Sydney imports, supplies, distributes high-end products and provides ultimate solutions at the best prices.